About Stretch Film
Produced by state of the art cast film co-extrusion machines thus provides the best packaging solution to your products. Suitable for stretch-wrapping of cartons, bricks, wooden products and industrial products on pallets.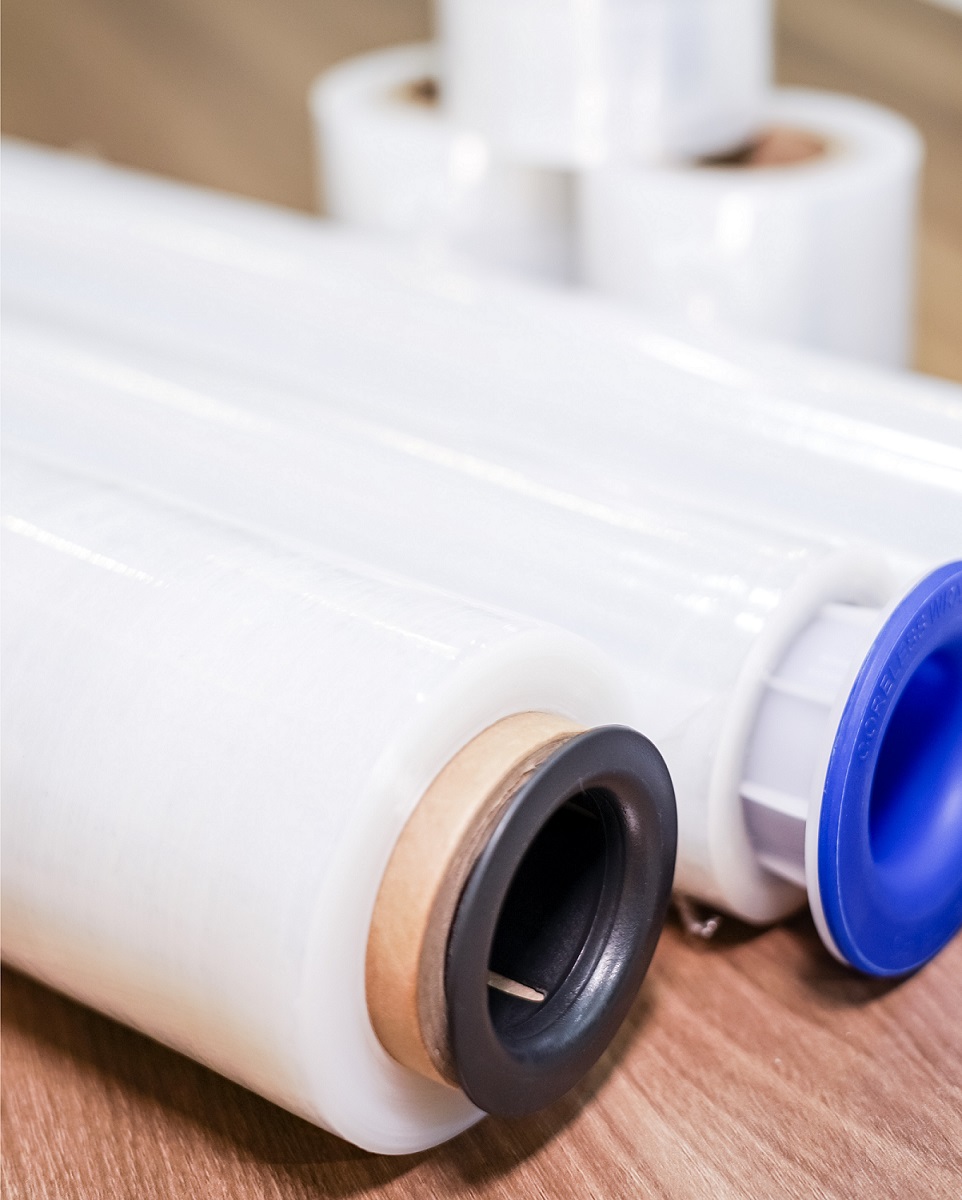 Stretch film is the best solution to wrap pallet loads and bulk packages
It is economical, easy to use and durable
Has good stretchability and strength
Protects your products from contamination
Reduce packaging time and cost effective.
Clarify Initial Enquiries
Give us a call or whatsapp us so we can help clarify your Stretch Film enquiries (e.g price, quantities, type of products). All enquiries are answered within 24 hours.
Arrange for Meeting
The next step would be to arrange for a meeting to discuss the next steps and understand more about your Stretch Film requirements.
Begin Manufacturing
Once we have confirmed the scope of work and received your Purchase Order, we will proceed with the Stretch Film manufacturing work and deliver within the agreed time period.
Stretch Film Manufacturer in Malaysia – Ecoplas
Address
No 10, Jalan Bestari 4/KU7,
Taman Perindustrian Kapar Bestari,
42200 Kapar, Klang,
Selangor Darul Ehsan, Malaysia.
Opening Hours
Monday – Friday : 9am – 5pm
Ready to Get Started?
Contact Us Now!